The Lower Hunter Aquanauts swim Thursday Nights at the Kurri Kurri Aquatic Centre.
Swimmers must be registered by 6.30pm and Racing begins at 7pm #.
Cost of registration is $85 per year per swimming member
$16 per year per non swimming member
There is a special deal for those families who register more than one swimmer for a whole year!

Registration for next Season will be taken prior to race time at the Kurri Kurri Aquatic Centre on Thursday 14th October 2010 and then prior to race time each Thursday night.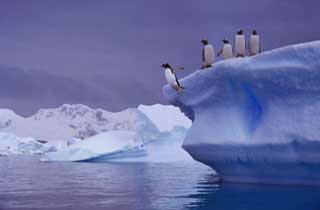 The swimming season (including 3 weeks championships) will end TBA 2011
There will be no swim club during school holidays
Watch this space for more information shortly!

Do You Have a Ritchies Community Benefit Card Yet?
We are registered for this so next time you are in Ritchies ask for one! You will get a card for your wallet &/or 2 key tags. Get other family members to grab them to for us! There are no forms to fill in they will just write Lower Hunter Aquanauts on their slip then everytime you purchase something AT ANY RITCHIES they give 1% to us & you get the CB specials too. We have received $30+ so far with this scheme!
Send Us an Email If You Have Any Questions
lowerhunteraquanautsasc@gmail.com